FBI is your local supplier of high quality new and used catering equipment on the Sunshine Coast and South East Queensland. When you team up with us you have the option to buy or rent equipment for your commercial enterprise, or even "rent to buy".
We can help you out with:
Commercial catering equipment supply
New catering equipment
Used catering equipment
Catering equipment to rent
Catering equipment to buy
And more...
Experienced Catering Equipment Suppliers
If you're looking to buy catering equipment, you want to know that you're getting the very best quality for your money, and you also want to deal with a company that has developed positive and ongoing relationships with some of the best brands from all over the world.
Food & Beverage Innovations (FBI) represents some of the world's top brands, so whether you look to us to only supply you with catering equipment or to design and create a brand new commercial kitchen or bar for you, you'll have peace of mind knowing that the catering equipment and service you receive will be one of the best in the business.
Some of the well-known catering equipment brands we work with are:
Rational
Williams
Frymaster
Goldstein
Turbochef
Hobart and many, many more…
We don't have a policy of selling you equipment or setting up your kitchen and then just forgetting about you and moving on. FBI provides after sales service and repairs, so we're always on call to look after our valued customers.


If you have any problems, just give us a call and we'll have an authorised repairer sent round to deal with the issue and get you going again as soon as possible.
hen you set up your commercial kitchen with the help of FBI, you don't necessarily have to buy new or used catering equipment, as we also have partnerships with some of Australia's top finance and rental companies dedicated to the hospitality industry. You can simply rent the catering equipment you need, or even opt for the Rent-Try-Buy deal.
When it comes to your business you need options, and that's exactly what we provide.
Catering Equipment Sales & Service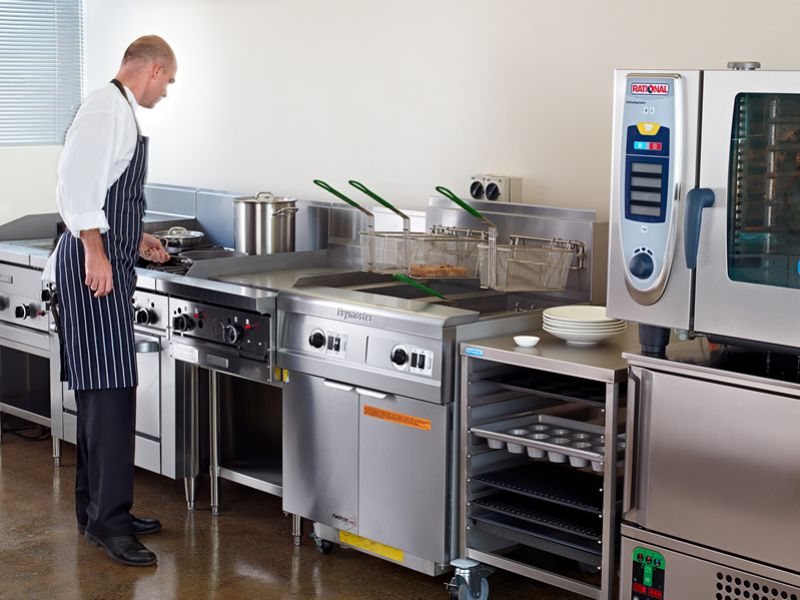 Having joined forces with some of the world's most respected brand names in catering equipment, FBI will deliver to you nothing but quality equipment for your commercial kitchen. Both new and used catering equipment is available, all backed up by our after sales service. We can even demonstrate the equipment for you.
Learn more about our catering equipment sales & service.
Catering Equipment Finance & Rental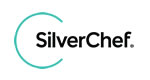 We understand not everyone has the capital or the cash flow to buy all the equipment you need from the outset; therefore, FBI has teamed up with Silverchef. You can rent, buy with finance, or try before you buy with the Rent-Try-Buy option.
Learn more about catering equipment finance & rental.
Second Hand Catering Equipment
Purchasing used catering equipment can really help your budget. We supply, deliver and install a great range of second hand equipment that's been cleaned, serviced and fully tested to ensure reliability and top-quality results.